I am available to offer bespoke classes and workshops to a variety of different community groups in and around the Bristol area.
For a Free taster class please contact me directly. I offer a sliding scale prices, send an email for more information. The classes include those for
Seniors and specialist classes for those with dementia
Adults and young people with learning disabilities
Adults and young people with mental health needs
One to one sessions tailored to your needs
Small groups for parties or celebration events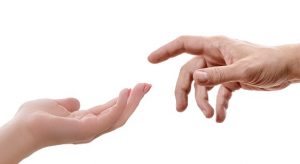 Creative Dance Classes
Exploring movement and ease within our bodies to improve our health and well-being. Let's find joy in moving together with harmony and balance, improving fitness and celebrating who we are, together. Freedom to express yourself just the way you are!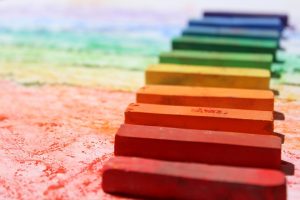 Visual Arts Classes
A place of tranquility and passion in discovering new ways to be playful and have fun with friends. Relaxed and friendly, welcoming environments where we are able to feel safe and accepted. A nourishing and encouraging space for everyone to express their hearts desire.